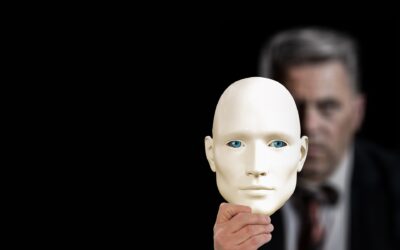 No one is a statist, tyrant, or coward in the abstract. Well, I shouldn't say no one, but if you are such a one, it's certainly easier to camouflage while your feet aren't held to the fire. Such...
read more
Resources
Featured Organizations
newsletter signup
Don't Miss a New Article
Our Mission
The Recon Tavern is grounded in the comprehensive gospel of the kingdom and exists to equip the church for the building up of Christian Civilization according to the law of God. 
Read More